Tibetan Bronze Bowl - High Quality Censer Bowl
Tibetan Bronze Incense Burner Bowl - 3" Diameter. - .5 lb
This High-Quality Bronze incense bowl can be used for all different kinds of incense by adding some sand and/or Ash to it. Use as Stick or Cone Burner, Resin or Charcoal Burner, and can be used as Smudge Pot or offering bowl.
Beautiful antique appearance and weight ...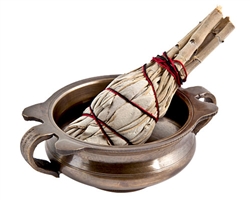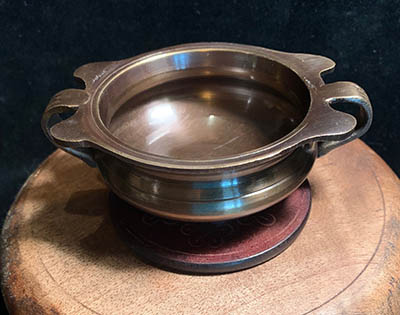 People who purchased this also purchased...