Along the Nile - Myrrh and Musk
Like the fragrance of Cleopatra's perfumed barge slowly making its way along the Nile…
The scent of fine Bakhoors and rich perfumes that fill the warm air along the Nile inspired this resin blend. An incense of Ancient and Modern Egypt brought together.
I discovered some fine Red Egyptian Musk, one of the most beloved of the perfume oils of modern Egypt, well known for its sensuous quality. Red Musk is not an animal musk, but it is very erotic. I saturated Mysore Sandalwood with the Red Musk, essences of Pink and White Lotus Absolute, and Oman Silver Frankincense essential oil.
To earth this fine perfume I mixed this with classic ancient Egyptian Resins, beautiful Myrrh and top grade Frankincense, and a hint of Cinnamon.
Sensual and intoxicating, just like Cleopatra herself.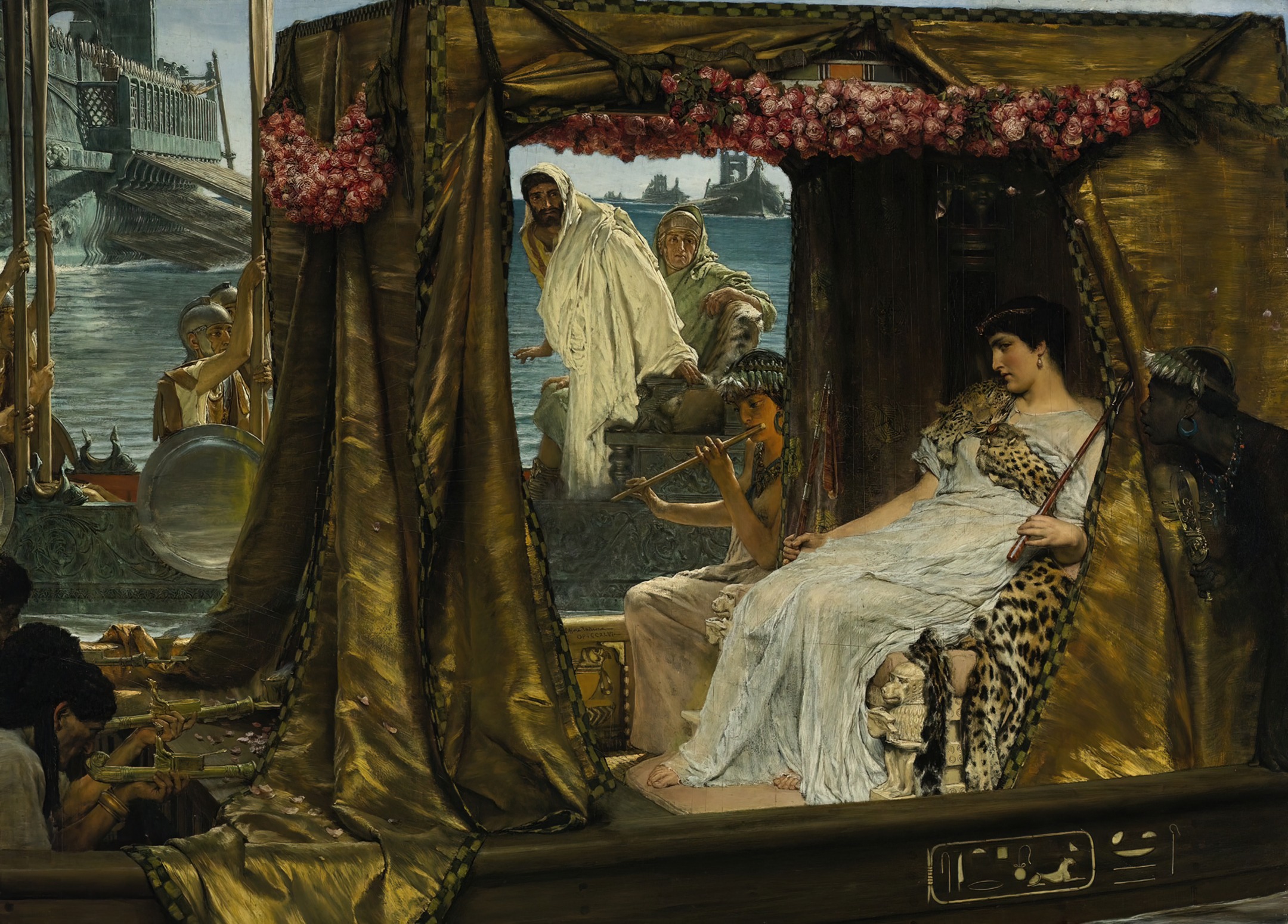 Best Burned on an Electric heater (at about 240-50) or on quality charcoal.
Incense Being Burned: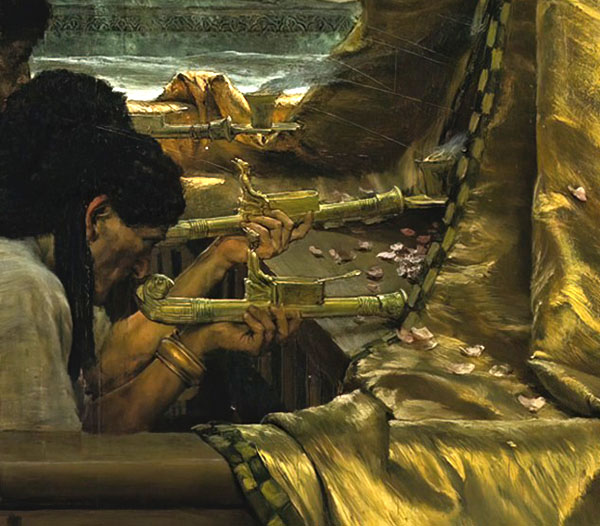 This price is for 1 oz in an airtight jar, topped with Lotus flower petals
People who purchased this also purchased...