Earthly Delight - A Celebration of Summer
A celebration of the senses and the warmth of Summer...
Amber resins and orange blossoms, Myrrh and Rose De Mai, Sandalwood and Spices -
Inspired by memories of Faires and Festivals, Tribal Dancers and passionate rhythms, days of sunlight and laughter, and nights of howling at the moon by the bonfire…Those times we miss so much!
Contains:
Oman Frankincense, Crimson Kua, Yemeni Myrrh, Garden herbs and blooming flowers, Sandalwood and Summer Spices, Orange Blossom Absolute
This price is for 1 oz. in an airtight Jar
The beautiful art on this incense is by
NikkiEllaWhitlock, her fabulous mixed media mosaics can be found on Etsy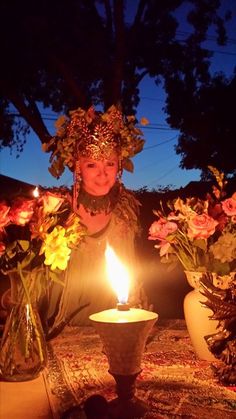 May your summer be free and faire!
With love, Katlyn
People who purchased this also purchased...