High Desert Incense- Pellets of Fresh Resins
Incense resins with the clean healing scents of the high desert ...
Blended Pebbles of Copal Blanco, Aleppo Pine, Pinon Pine, and Frankincense mixed in Essential oils of Cedar, Juniper, and Pine and dusted with Red Cedar , Palo Santo and Juniper powdered wood. They look just like bits of Sandstone and last a long time on the heater. This blend is also wonderful burned on Charcoal, or on a hot stone from the campfire, for a lovely night under the moon…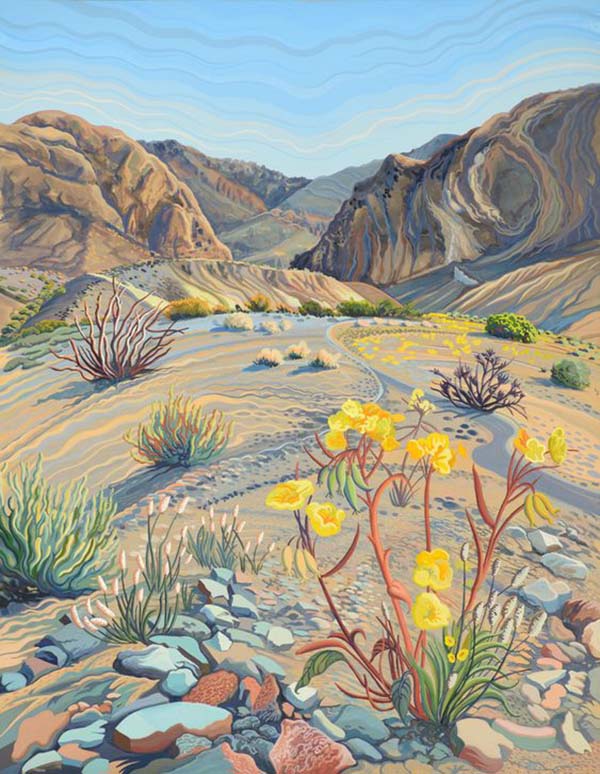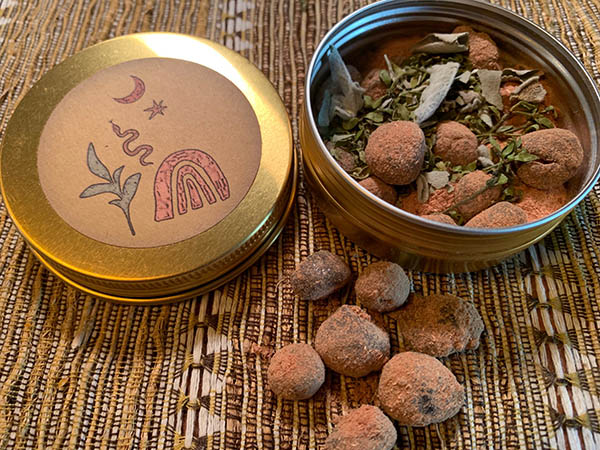 This price is for 18-20 Pellets of resin incense packed in Red and Juniper / Palo Santo Wood Powder with a sprinkling of Chaparral, Copal, and Sage
People who purchased this also purchased...