Luthier - A Scent Story
A Scent Story…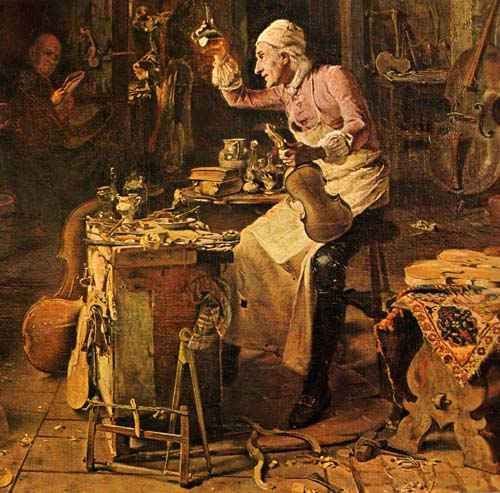 Imagine entering the workshop of a master Luthier, a creator of fine stringed instruments. The scent of resinous varnishes and precious woods fills the air. The glints of red and gold gleam off the curves of elegant violins and violas. The master explains where the scents originate and reveals his secret formula, which is made with great care. The ingredients he shares are all laden with fragrant terpenes and the scents of conifer resins…And all are classic incense botanicals.
The word "luthier" is originally French and comes from the French word for lute. The term was used for makers of lutes, but it came to be used in French for makers of most bowed and plucked stringed instruments such as members of the violin family (including violas, cellos, and double basses) and guitars.
The first ingredients in the formula are Pine resins and sap,
The crisp clean notes of Aleppo Pine, the balsamic richness of Pines from many lands
Copals, soft tree resins the South
Mastic from Chios, Greece
Juniper Essence and the Juniper-like Resin, Sandarac from Morocco
Colophony, the sparkling pine sap from Portugal
Together they evoke a distilled forest of fresh-woody and bright camphor-like aromas.
This incense is created from the resins traditionally used in the crafting of violin varnish. I was inspired by my love of terpene-rich resins and woods, some very interesting articles, and the film "The Red Violin".
Which, if you have not seen it, is highly recommended. You can use this blend as the "scent track" of the Film.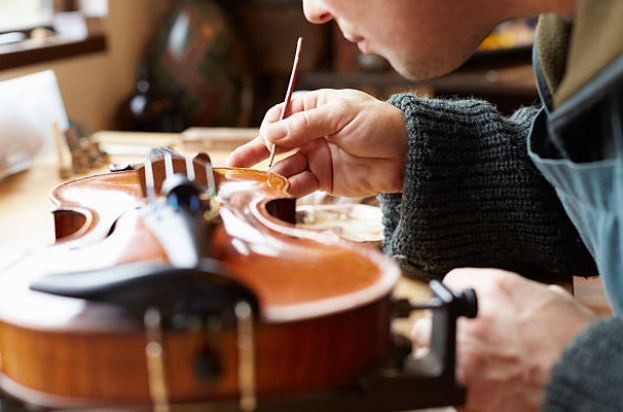 People who purchased this also purchased...