Mermade Mist - Clean and Clear
$16.00
Silver Oman Frankincense
Fragonia
Eucalyptus
White Sage
This mist was created to clear the air and aid with respiratory problems. The essential oils are classic aromatherapy aids for purification and to help one breath easy, mentally and physically.
- White Sage is known as the "Giver of Breath" it aids the respiratory system and clears and purifies energy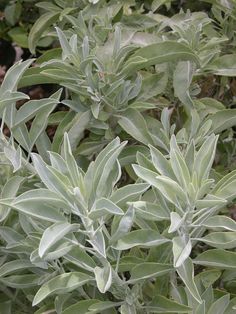 - Silver Frankincense (Boswellia sacra) from Oman to relieve stress and anxiety, a sacred and uplifting scent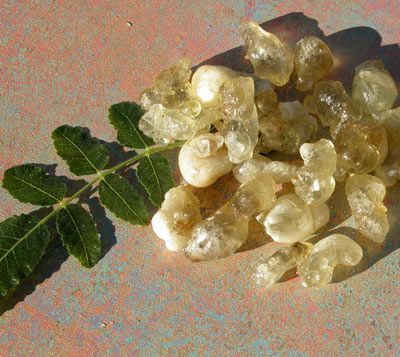 - Fragonia has a uniquely pleasant, fresh, green, tea tree-like aroma with sweet woody, balsamic notes. This oil has a nearly perfect ratio (1:1:1) of the 'Holy Trinity' of aromatic molecules. The resulting natural complexity of this oil is said to inspire harmony in body, mind, and spirit.
Fragonia essential oil is supremely beneficial in aiding respiratory conditions, promoting focus, enhancing sleep, soothing pain and inflammation, and reducing stress.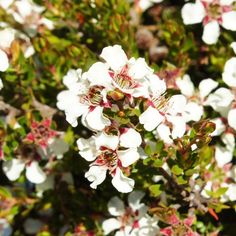 Eucalyptus - Energy and fresh air are what Eucalyptus expresses so beautifully. Eucalyptus essential oil has a clearing, refreshing aroma with green camphor notes.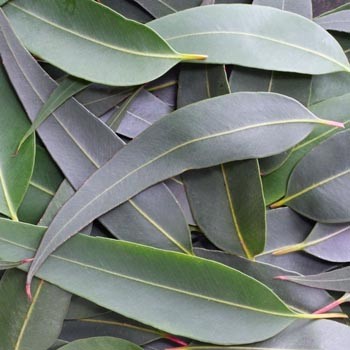 Ways to use Clear and Clean Mist:
- Just shake the bottle and spray 3 or 4 times above the face and heart and be enveloped in a healing scent.

- A proven way to relieve anxiety and depression, (see the article on our site called The Mystery of Oman Frankincense

- To purify the atmosphere quickly and cleanly

- Try it when you wake up in the morning to clear your head
- A thoughtful gift for those who are fighting colds and flu
This price is for 2 oz. and comes in a cobalt blue glass bottle with an atomizer top.
Remember to shake it before using it to receive the full fragrance of the mist!
People who purchased this also purchased...