Mermade Mist "Heart Song"
This is fine Bulgarian Organic Rose Water aged Patchouli essential oil in spring water, the perfect way to set a relaxing and sensuous mood without any smoke. blend!
This combination brings out the best of both aromas, it is one of my favorites and I wanted to share it.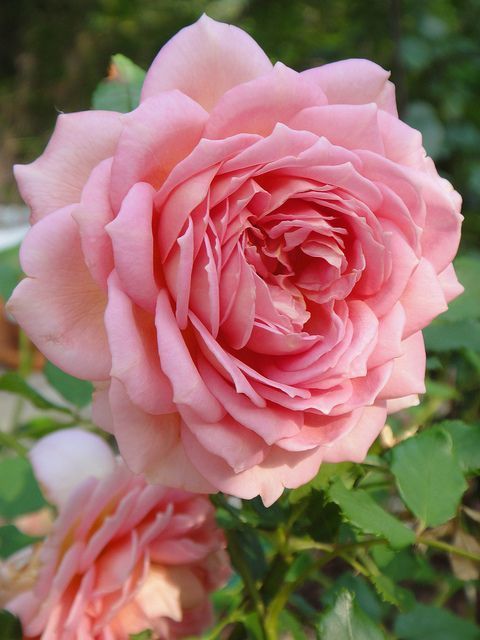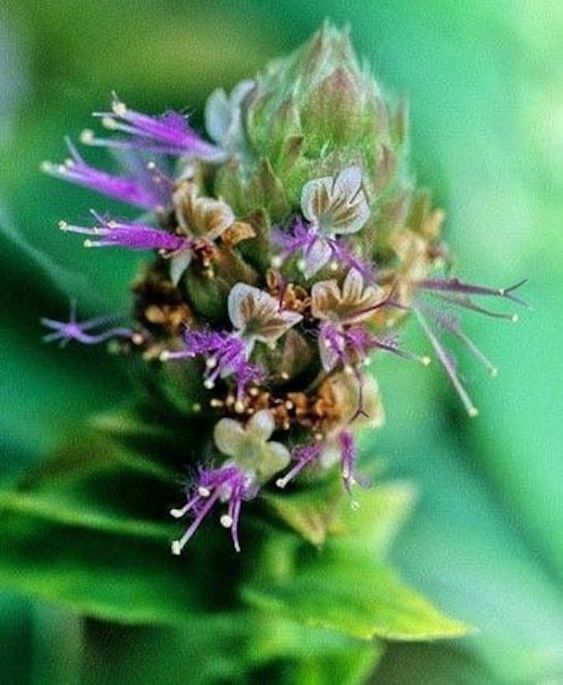 Ways to use "Heart Song" Mist :
- Just shake the bottle and spray 3 or 4 times around the room and be enveloped in a sensuous Aroma
- Wonderful way to scent your wardrobe and intimate apparel
- Mist your bedding for a romantic evening
On the rose water used in this mist:
Certified Organic Bulgarian Pure Rose Water is а multiple award-winning, skin-care gradе rose water, distilled from fresh organic Rosa Damascena blossoms in the heart of the Bulgarian Rose Valley.
Organically grown and ethically harvested from organic fields in the Bulgarian Rose Valley. Near many well-known healing springs and surrounded by two majestic mountains (the Balkan Mountain and Sredna Gora), the Rose Valley is considered to have the best soil structure, air humidity, cloudiness and precipitation for obtaining the finest rose products in the world, known for their skincare and therapeutic properties.
Steam distilled at Alteya's state-of-the-art Distillery using Hydrolat Concentrate Distillation Technique which guarantees:
– richer composition of essential microelements;
– full concentration of hydrophilic aromatic components;
– carries the true fragrance complexity and therapeutic value of the essential oil-bearing plants.
Our Organic Rose Water has unmatched quality as it is a 100% pure steam-distilled rose hydrosol, combining Alteya's experience in traditional distillation and current research.
⁠Born at our state-of-the-art distillery, Alteya's Pure Rose Water is distilled from fresh rose blossoms without separating the rose oils during the process, using deep-underground water from the Yagoda Village area, known for its healing springs. This ensures that our Rose Water retains all therapeutic and skin care properties of the amazing Bulgarian rose flowers.

This price is for 2 oz. and comes in a cobalt blue glass bottle with an atomizer top.
Remember to shake it before using it to receive the full fragrance of the mist!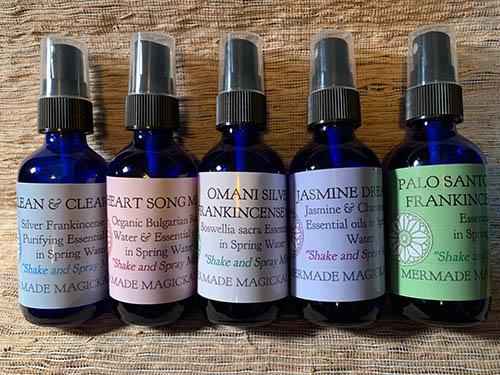 People who purchased this also purchased...