Night of Nuit - Labdanum covered Kyphi
Scents like a midnight garden under the stars of Nuit.
She is an Egyptian Goddess, "The Queen of Heaven", whose starry body arches through the night sky...
Labdanum Covered Kyphi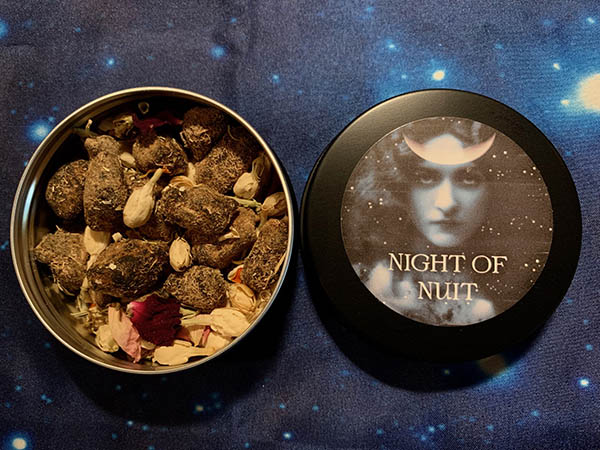 "I am the blue-lidded daughter of Sunset; I am the naked brilliance of the voluptuous night-sky."
(AL I:64)
This blend is layered and sensuous, touched with delightful floral notes of Rose and Cananga (Ylang-Ylang). These large Kyphi-style Pellets are dipped in fragrant essential oils and then covered with rich dark Labdanum Resin and dusted with Mysore Sandalwood.
This is a complex process, but the combination is worth it.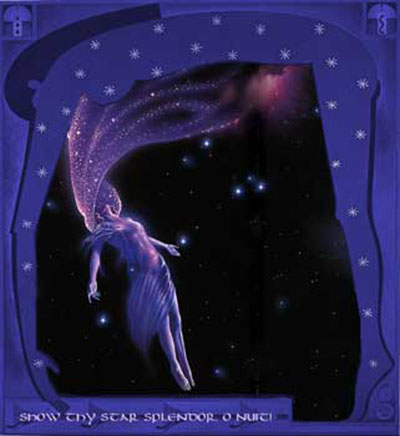 Best heated on an Electric heater at a lower temperature (about 220C)
Contains:
Labdanum Resin
Blended Omani Frankincense
Yemeni Myrrh
Galbanum
Mastic
Spices
Styrax and Benzoin
Sandalwood
Cananga flower and Rose oil
This price is for .75 oz (about 13 pellets) nested in Flower petals, comes in a black tin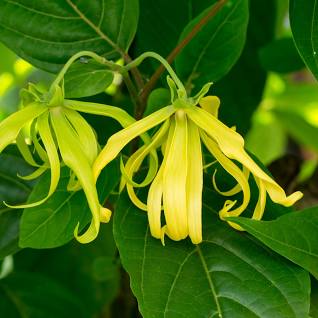 People who purchased this also purchased...